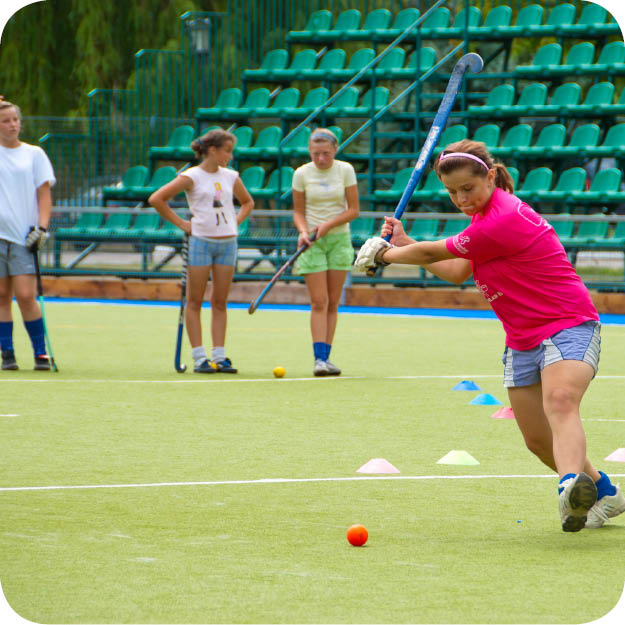 Significant improvements have been made in the performance, drainage, durability, quality and safety of synthetic athletic fields allowing these fields to become more popular with local, high school, college and professional facilities. Today's synthetic fields are designed to simulate the experience of playing on a grass surface. Demand for synthetic athletic fields has grown substantially with over 800 multi-use fields installed annually in North America. Synthetic fields provide a surface that can be used with unlimited frequency for various sporting events. Even with frequent usage and inclement weather, synthetic fields remain consistent for major events. Synthetic fields have built-in drainage channels to keep the fields from flooding, and the infill won't turn to sludge, even in a downpour.
ESS supplies innovative products that are designed to optimize your synthetic turf system by enhancing field safety and long-term performance with no increase to traditional construction and/or maintenance cost.
Advantages:
Proliferation of multi use athletic fields with significant increases in playing time
Field life span is between 10 and 15 years
Reduced operating and maintenance costs
Favorable environmental aspects - eliminating water usage, pesticides, herbicides and fertilizers, and utilizing recycled auto tires for the infill
Reduced reinstallation costs because the foundation, base, and drainage system could likely be re-used
More playing time with the ability to use the surface in all weather conditions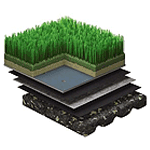 PRODUCTS AT-A-GLANCE
Sport Drain
MAX
(SDM) will enhance the performance of any sport field, providing superior impact protection and drainage in one easy to install product.
Learn more about SPORT DRAINMAX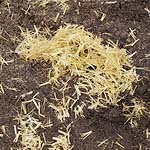 SPORT GRIDS
Reinforce and subgrade stabilization directly under synthetic turf systems,
Learn more about Sport Grids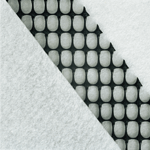 SPORT FLOW
Synthetic replacement of a natural drainage aggregate.
Learn more about Sport Flow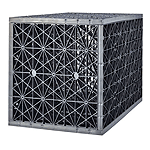 SPORT TANK
Storm water management for synthetic turf systems.
Learn more about SPORT TANK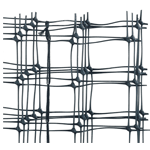 GEOGRIDS
Reinforce and stabilize fine particle soils typically used in athletic field construction.
Learn more about Geogrids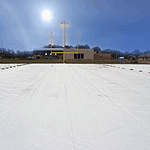 ESS PROTECTOR LINERS
This product is an impermeable membrane designed to be strong, yet flexible.
Learn more about ESS Protector Liners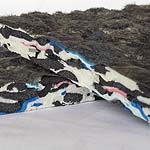 SPORT SHOCK
The product is designed to promote exceptional shock attenuation.
Learn more about Sport Shock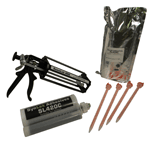 SL-420 REPAIR ADHESIVE
An eco-friendly, non-hazardous, two-part, polyurethane adhesive used for the repair of synthetic turf seams.
Learn more about SL-420 REPAIR ADHESIVE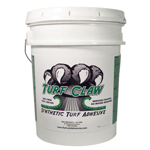 TURF CLAW ADHESIVE
Turf Claw is a non-VOC, single-part, moisture-cured, polyurethane adhesive, formulated for the seaming of indoor and outdoor synthetic truf to a variety of substrates.
Learn more about Turf Claw Adhesive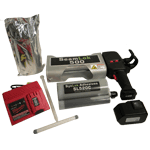 SL-520 INSTALLATION ADHESIVE
SL-520C is an eco-friendly, non-hazardous, two-part, polyurethane adhesive used for the installation of synthetic turf systems.
Learn more about SL-520 Installation Adhesive