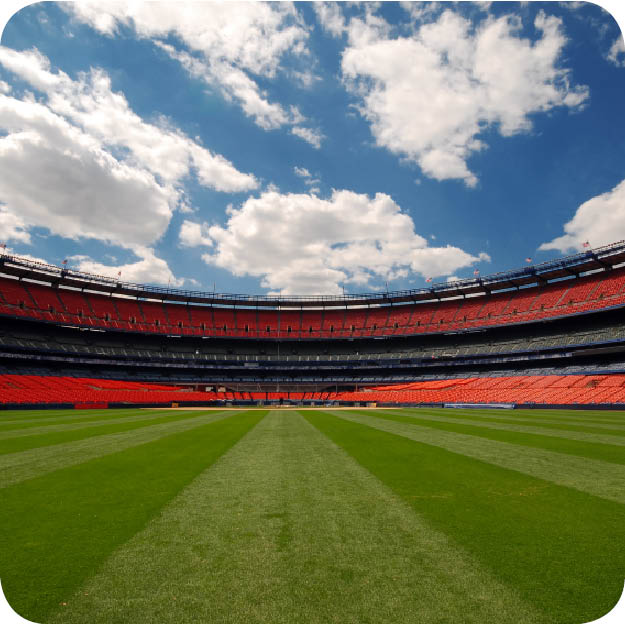 ESS has resolved the challenges associated with the incorporation of synthetic drainage layers in both natural and synthetic turf sport fields. SPORT DRAIN
MAX
(SDM) delivers a proprietary product technology that can be used with any natural or synthetic turf systems.  SDM will enhance the performance of any sport field, providing superior impact protection and drainage in one easy to install product.
Applications:
Drainage and Impact Attenuation for both natural and synthetic sport fields
Golf-Greens, sand traps and ranges
Trails
Equine drainage and impact reduction for riding arenas, tracks, and exercise and jumping courses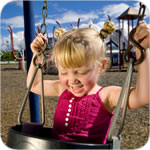 Playgrounds
All-in-One provides superior drainage and impact absorption, critical for outdoor and indoor play areas. The drainage and energy absorption properties of ALL-in-One can provide a safe playing surface even on hard substrates, such as concrete or asphalt. A variety of surface treatments can be used with the All-in-One product line to create an exceptional playground system. Many different types of surface materials have been used including, synthetic turf, wood chip, poured in place urethanes, and many others.
Learn more about ESS technology for Playgrounds

Additional Links:
http://www.fibar.com