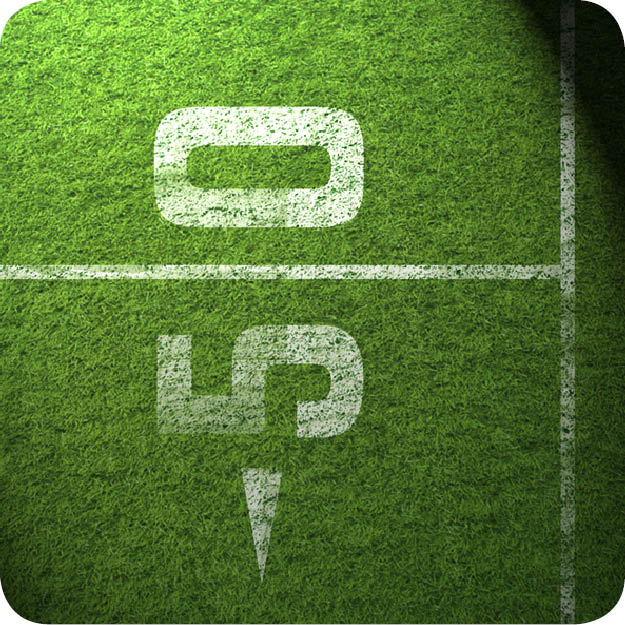 Significant improvements have been made in the performance, drainage, durability, quality and safety of natural athletic fields. Natural athletic field drainage systems must be able to collect water and transport water to maintain a consistent playing surface. ESS supplies innovative products that are designed to stabilize your natural turf surface and optimize your natural turf system by enhancing long-term performance with no increase to traditional construction and/or maintenance cost.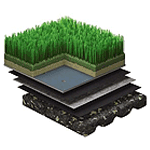 PRODUCTS AT-A-GLANCE
SportsDrain (SDM) will enhance the performance of any sport field, providing superior impact protection and drainage in one easy to install product.
Learn more about SPORT DRAINMAX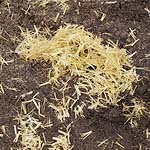 SPORT GRIDS
Reinforce and subgrade stabilization directly under synthetic turf systems,
Learn more about Sport Grids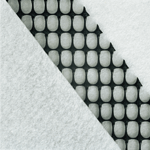 SPORTFLOW
Synthetic replacement of a natural drainage aggregate.
Learn more about Sportflow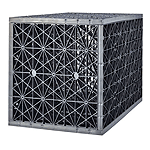 SPORT TANK
Storm water management for synthetic turf systems.
Learn more about SPORT TANK